Education
Increase access to better educational and training opportunities for black students.
Through Advancing Black Pathways, JPMorgan Chase will work to improve educational opportunities and job readiness for black students. This includes hiring 4,000 black students at the firm in roles such as apprenticeships, internships and post-graduation roles over the next five years. We will expand partnerships with Historically Black Colleges and Universities and other non-profit organizations to help provide career opportunities while supporting the professional development and financial health of black students.
ABP Fellowship Program
Under the Education Pathway, ABP offers a six-week summer, paid, full-time summer fellowship held in select JP Morgan Chase & Co. offices. The Advancing Black Pathways Fellowship Program aims to introduce talented and motivated underrepresented college sophomores, in particular Black students, to financial education and to the financial profession. The ideal candidate is interested in the financial industry and strengthening their business acumen.
This opportunity will expose students to hands-on experience, mentorship, and a project-based curriculum, designed to help build a pathway to future opportunities. The Fellowship Program is committed to providing early professional development to students from communities underrepresented in the financial industry.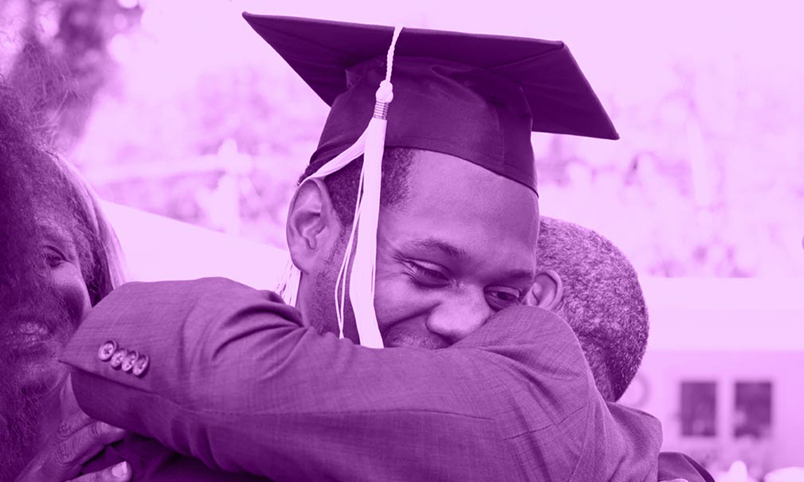 Contact Us
Driving increased college graduation rates is essential, and we want to ensure access to better educational and training opportunities for black students.
Contact us for more information or to be added to our distribution list.
Our Stories
Learn more about the educational and training initiatives happening through community action and JPMorgan Chase.